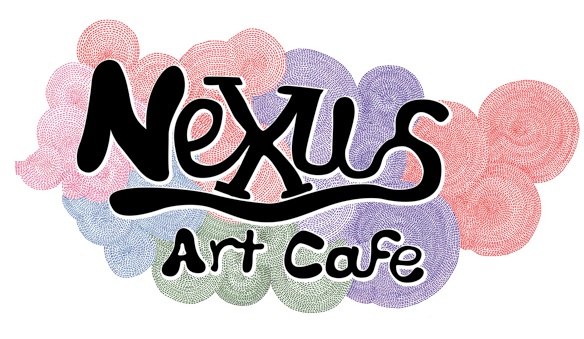 Do you enjoy things that make you think differently?  Is learning from others fun for you?  Fancy exploring yourself in a weird and wonderful way?  And do you like giraffes?  If so pop in to see us to find out what on earth we are on about!  All will be explained…
The BreakState movement has started.  Come to our energising evening to be reminded why expressing your individuality is absolutely necessary.  Discover your BreakState identity: the one that doesn't sit on the fence.  Be first to find out about our upcoming courses and thought provoking podcasts.
Nexus Art Cafe
Dale Street (just off Oldham Street, opposite Vinyl Exchange
Manchester
M1 1JW
7.30pm till 9pm
£10 entry.  Pay on the night
Refreshments shall be provided...