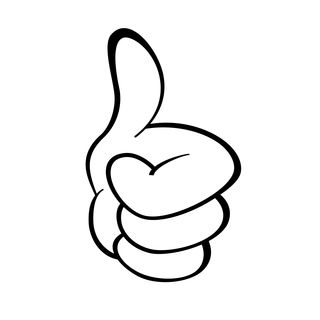 Let me tell you something.  This boy knows his tunes.  If I want to find out about new music, I'll ask him.  Even more important, if I want to find out about music I will probably like, I'll ask him.  I found out I could trust his judgement over time.
I know where I stand with my mate with music.  If he loves a rapper, band or singer he will scream about them from the rooftops as if he is selling on their behalf.  If he doesn't like them, he won't talk about them at all.  And if he hates them, well his mother wouldn't be impressed with his language!  He inspires me through his enthusiasm for the good and sometimes offends me through what he dislikes or hates.  Friction happens when I like something he hates, but through this I trust him.  There's consistency and I just know it.
His opinion matters and I have a feeling I'm not the only person that feels this way about him.  In Seth Godin's words, he is a powerful sneezer.
So consider this for a moment… does your opinion matter to people?  Are your views clear?  Do others trust your internal filter of what's good or bad in the world?  And do others know what they are getting from you when you recommend something?
People seem to trust and respect those who are consistently honest.  So mate…I salute you.  Let's be more like him and see what happens with work colleagues, family and friends.