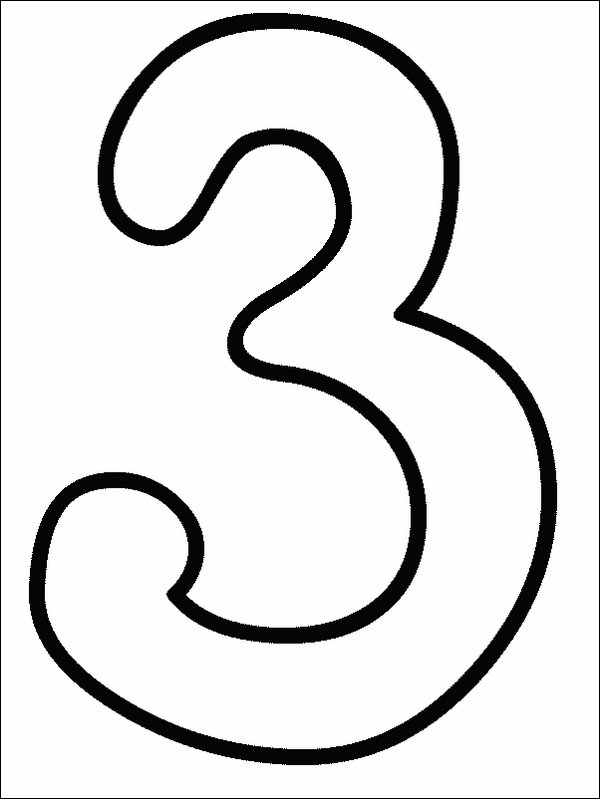 Wigan Council did it to me.  They energised me.  They saved me.  I had been doing the odd bit of work here and there for them, and now they wanted me to work with them on a full time basis!  Words can't articulate how I felt.  A meeting was held, we talked about the role and money involved.  A Local Authority Agreement.  I got home and burst into t_ _ _ _, the thing men are taught not to do.  Thank you ACE (Alternative and Complementary Education) Centre, Thank you x
Regular income.  Bills are paid.  I don't check my bank balance day to day.  A friend of mine felt down in the dumps one day, I treated him to a meal at Nandos…I could actually pay for him.  I could actually buy a packet of crisps every now and then on a whim…wow.  The scrappage scheme treated me well…I buy a brand new car.
In collaboration with a youth organisation called 16 to live by and Hip Hop group Foreign Beggars, I create a project that facilitates personal development through music workshops.  We get funding.  We are doing workshops in Brighton, Southampton, Maidstone, Reading, Bristol, Oxford, Cambridge and London.  This was the beginning, big plans were in place.  This could take off.  This was going to take off.  The follow on plans from this are big and they are feasible.  The potential is colossal.
The better things get, the lazier I get.  Then I start questioning things.  And for some reason, something has changed.  It's gone.  Completely gone.  The urgency.  The tension.  The fear.  The motivation.  The hustle.  It's depleted.  I can barely remember the reason why anymore, why I was driven.  So at the height of it all, I stop it.  I stop Wigan and I stop the other project.  I start something new, but this time I'm starting it with different thoughts.  And these thoughts make things very interesting for the new venture…
To learn more about these new thoughts and to understand some things about money in relation to your own life, come down on Thursday 17th March
To recap on Chapter one, click here
To recap on Chapter two, click here