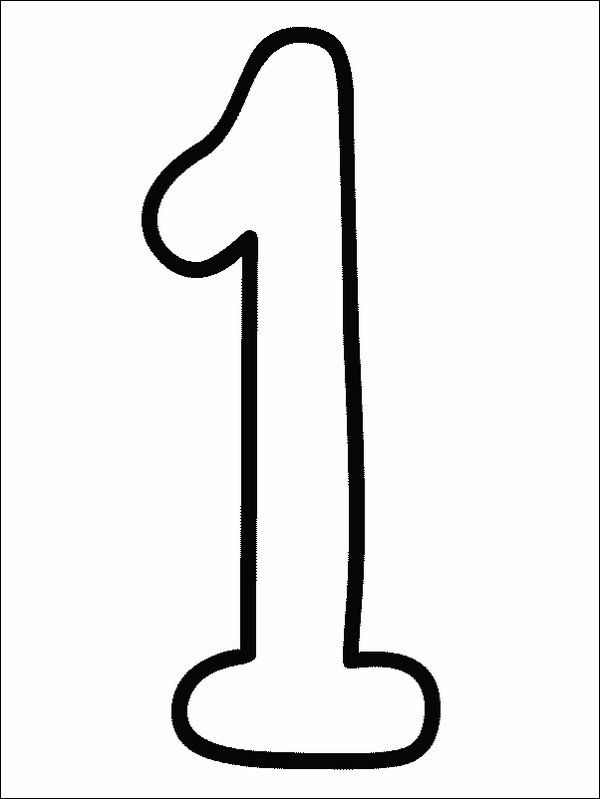 This story has three chapters.  This story was an experience of mine.  It reminded me of some valuable lessons I have learned and inspired me to plan the upcoming seminar I'm doing on the 17th March.  I'm sure many people have experienced different versions of this story, and that's what makes it important.  This is personal.  This is chapter one:
June 2008, I've graduated.  Yeeees!  BA (Hons) Youth and Community Work.  Grade 2.1.  Yes I was close to a 1st as so many others say, blah blah.  Anyway, Mum can't contain herself.  Dad is beaming, but playing it cool.  Family members come up for the day from London.  We have a big table at Chiquitos.  Dad is telling jokes; we never knew he knew jokes.  The future is so exciting.  I actually have a few years experience of what I studied as well, before I even did the degree.  I'm not a wide-eyed student.  I've got perspective I say.  I know the score…wow the possibilities.
Interviews begin.  Formalities.  100% success rate for interviews so far in my life.  I've turned down jobs.  Child's play.  Interviews don't come.  The one that did come I didn't get.  Funny thing is the position I applied for is what I was doing before university and I quit that, deciding to study and 'better myself' on the corporate pay ladder… steep learning curve.  I was in a better situation before university.
My optimism and confidence/arrogance is being attacked.  Bills need to be paid and I'm not generating enough money.  Variations of pasta and rice get me by.  Confidence goes.  Hope begins to go.  Confusion builds.  Desperation sets in.  And anger comes out of nowhere…it's fuelled by my pride being attacked.
F*** this, I'll do it myself.  Self employed.  How hard can it be?  I know this sector of youth work, I do music, combine the two, money and a glamorous do what I want, when I want lifestyle right?  Now I really start hustling.  Work comes in, only in spurts though, and at the moment in time it's not enough.  Each bill that comes through the post spurs me on more and more.  On my travels I'm hit with the saying 'Don't' work hard, work smart.'  That's what the wise old soul said to me.  Hmmmmm.  I STOP.  Yes STOP.  For long enough, to plan do something with my business that is truly worthwhile… 
Come back in a couple of days for Chapter two